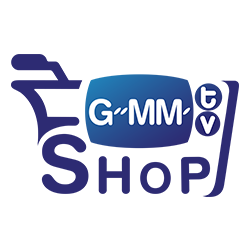 SIGN IN เข้าสู่ระบบ
|
REGISTER สมัครสมาชิก
BAD BUDDY SERIES HOBO BAG | กระเป๋าย่าม แค่เพื่อนครับเพื่อน
SOLD OUT
กระเป๋าย่ามผ้าร่ม สกรีนตัว P จากซีรีส์แค่เพื่อนครับเพื่อน ตัว P ย่อมาจากชื่อเล่นของ ปราณ (นนน กรภัทร์) ซึ่งใช้เป็นกระเป๋าคู่กายไม่ว่าจะไปที่ไหนปราณก็จะใช้กระเป๋าย่ามใบนี้เสมอ
กระเป๋าขนาด: 42 x 96 ซม.
Nylon tote bag printed screen with letter 'P' from 'Bad Buddy Series'. P is an initial of Pran (Nanon Korapat). This is Pran's favorite bag as he uses it wherever he goes.
Size: 42 x 96 cm
---
---
© GMMTV SHOP. 2020. All Rights Reserved.