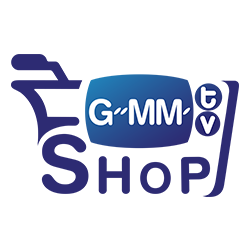 SIGN IN เข้าสู่ระบบ
|
REGISTER สมัครสมาชิก
BRIGHT PLUSH DOLL VER.2 | ตุ๊กตา ไบร์ท VER.2
SOLD OUT
ตุ๊กตาไบร์ท Ver.2 ขนาด 15 ซม. ในคอลเลกชันชุดลายเสือ ประกอบด้วย เสื้อโค้ทด้านนอก และเสื้อเชิ้ตด้านในลายเสือ แมทช์กับกางเกงสีดำสุดเท่ ด้านหลังปักชื่อ bright ขนนุ่มน่ากอด พร้อมกล่องดีไซน์สุดเก๋
ขนาด: 15 ซม.
บรรจุ: 1 ชิ้น
วิธีใช้: ของที่ระลึก / ตั้งโชว์
Bright 15 cm stuffed doll ver.2 in leopard print collection. The outfit includes a coat, a leopard-print shirt, and black trousers. "bright" is embroidered at the back. The plush doll is made of soft cuddly fabric, packed in a cool designed box.
Size: 15 cm
Quantity: 1
Directions for use: Gifts/Collectible items
---
---
© GMMTV SHOP. 2020. All Rights Reserved.