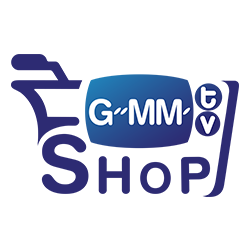 SIGN IN เข้าสู่ระบบ
|
REGISTER สมัครสมาชิก
BRIGHTWIN OFFICIAL LIGHT STICK
แท่งไฟ BRIGHTWIN OFFICIAL ดีไซน์โลโก้ BW มีสัญลักษณ์พระอาทิตย์และกระต่ายที่ปุ่มเปิด-ปิด มาพร้อมสายคล้องข้อมือ ด้านหน้าสกรีนโลโก้ BW ด้านหลังสกรีนคำว่า BRIGHTWIN
ไฟ : สามารถเปลี่ยนสีไฟได้ 15 สี
โหมดไฟ : ไฟกะพริบและไฟนิ่ง
วัสดุ : ABS
ขนาด : ด้ามจับสูง 12 ซม.
BRIGHTWIN OFFICIAL LIGHT STICK - 'BW' logo design, with sun and bunny symbols power button, wrist strap with 'BW' logo on front and 'BRIGHTWIN' on back, 15 interchangeable
Lighting modes: flashing, steady light
Material: ABS
Size: Handle 12 cm
---
---
© GMMTV SHOP. 2020. All Rights Reserved.