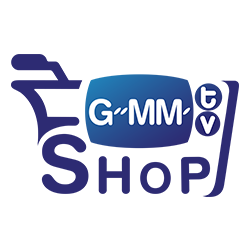 SIGN IN เข้าสู่ระบบ
|
REGISTER สมัครสมาชิก
BRIGHTWIN SILVER STAMPING FOLDER | SIDE BY SIDE BRIGHT WIN CONCERT
SOLD OUT
แฟ้มสอดพลาสติก พิมพ์ภาพ ไบร์ท วชิรวิชญ์ และ วิน เมธวิน พิมพ์ด้วยเทคนิคพิเศษปั๊มฟอยล์เงิน Official Merchandise จากงาน Side by Side Bright Win Concert
ขนาด: 22 x 31 ซม.
บรรจุ: 1 ชิ้น
วิธีใช้: ใช้สำหรับเก็บเอกสาร
Plastic folder with the images of Bright Vachirawit and Win Metawin, printed using a special silver foil stamping technique - official merchandise from the Side by Side Bright Win Concert
Size: 22 x 31 cm
Quantity: 1
Directions for use: For keeping and organizing documents
---
---
© GMMTV SHOP. 2020. All Rights Reserved.