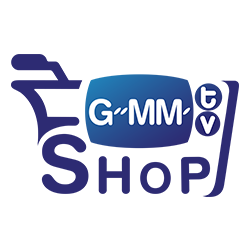 SIGN IN เข้าสู่ระบบ
|
REGISTER สมัครสมาชิก
CHINZHILLA BLANKET HOODIE | ผ้าห่มมีฮู้ดชินชิลล่า
SOLD OUT
ผ้าห่มมีฮู้ดชินชิลล่า ผ้าห่มประจำวงชินชิลล่าที่ใส่คลุมในเวลาเล่นคอนเสิร์ต จากซีรีส์แฟนผมเป็นประธานนักเรียน ผลิตจากผ้า Flannel ขนนุ่มเรียบ ไม่หนัก ให้ความอบอุ่นได้ดี พิเศษ! โปสการ์ดเจมีไนน์และโฟร์ท
ขนาด: 100 x 150 ซม.
บรรจุ: 1 ชิ้น
วิธีใช้: ใช้สำหรับห่ม
Chinzhilla Blanket Hoodie - As seen on My School President, a signature item of the Chinzhilla band when they do a gig, lightweight and warm, made of soft and smooth flannel fabric - Bonus item! Gemini and Fourth postcard
Size: 100 x 150 cm
Quantity: 1
Directions for use: For covering and keeping the body warm
---
---
© GMMTV SHOP. 2020. All Rights Reserved.