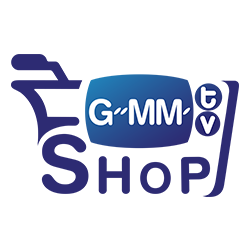 SIGN IN เข้าสู่ระบบ
|
REGISTER สมัครสมาชิก
EARTH PLUSH DOLL | ตุ๊กตาเอิร์ท
SOLD OUT
ตุ๊กตาเอิร์ท ขนาด 15 ซม. ในคอลเลกชันชุดผู้พิทักษ์ป่าไม้ "หัวหน้าภูผา" ด้านในสวมเสื้อหน่วยพระพิรุณสีน้ำตาล จากซีรีส์นิทานพันดาว ด้านหลังตุ๊กตาปักชื่อ earth ขนนุ่มน่ากอด พร้อมกล่องดีไซน์พิมพ์ลายสัญลักษณ์จากซีรีส์นิทานพันดาวในกล่องสีเขียว
ขนาด : 15 ซม.
บรรจุ : 1 ชิ้น
วิธีใช้ : ของที่ระลึก / ตั้งโชว์


Earth 15 cm stuffed doll in forest ranger collection—"Chief Phupha"— wearing a brown Phaphirun Base of Operation T-shirt from 1000stars series, "earth" name embroidered on the back, made with soft cuddling fabric, packed in a green box with the iconic design of 1000stars series.
Size: 15 cm
Quantity: 1
Directions for use: Gifts / Collectible items
---
---
© GMMTV SHOP. 2020. All Rights Reserved.