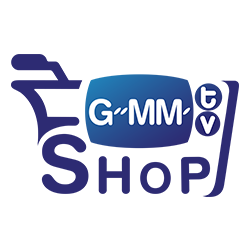 SIGN IN เข้าสู่ระบบ
|
REGISTER สมัครสมาชิก
NEVER LET US GO CAP | หมวก NEVER LET US GO
SOLD OUT
หมวกปีกโค้ง ปักคำว่า NEVER LET US GO จากซีรีส์เพื่อนายแค่หนึ่งเดียว หมวกที่หนึ่งเดียวมอบให้กับปาล์ม เพราะความหมายของหมวกที่บอกว่า "อย่าปล่อยให้เราจากกัน"
รายละเอียด
ขนาด: รอบศีรษะ 58 ซม. ปีกยาว 7 ซม.
ผ้าทวิลพีชฟอกสีเทา / ดำ ด้านหลังมีห่วง 2 ช่อง สามารถปรับขนาดได้
"NEVER LET US GO" embroidered cap from Never Let Me Go series - Neungdiao gives Palm this cap to signify they will never let go of each other.
Product Details
Size: 58 cm circumference, 7 cm brim width
Peach Twill fabric dyed in grey / black, adjustable tuck strap in the back
---
---
© GMMTV SHOP. 2020. All Rights Reserved.