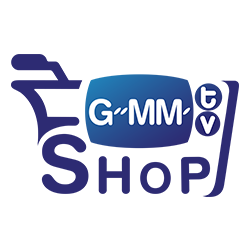 SIGN IN เข้าสู่ระบบ
|
REGISTER สมัครสมาชิก
OHM-NANON TOTE BAG | O-N FRIEND CITY
SOLD OUT
กระเป๋าผ้าสีกรมท่า เนื้อผ้าแคนวาส สกรีนลายโลโก้ ON ด้านในมีช่องเล็ก ขนาด 15x20 ซม. มาพร้อมสาย 2 แบบ แบบที่ 1 สายสำหรับหิ้ว แบบที่ 2 สายสำหรับสะพาย สามารถปรับสายได้ มีความแข็งแรงและทนทาน จุของได้เยอะ พิเศษ! โปสการ์ดพร้อมลายเซ็น โอมและนนน OFFICIAL MERCHANDISE จาก O-N Friend City Ohm – Nanon 1st Fan Meeting In Thailand
ขนาด: 40 x 42 x 10 ซม.
Ohm-Nanon Tote Bag: OFFICIAL MERCHANDISE from O-N Friend City Ohm – Nanon 1st Fan Meeting In Thailand, Navy blue canvas fabric, screen-printed with ON logo, 15 x 20 cm small pocket inside, 2 strap options–hand carry and crossbody- adjustable strap, strong and durable, spacious capacity. Spacial! Ohm-Nanon signed postcard.
Size: 40 x 42 x 10 cm
---
---
© GMMTV SHOP. 2020. All Rights Reserved.