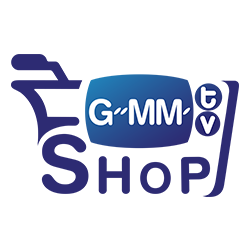 SIGN IN เข้าสู่ระบบ
|
REGISTER สมัครสมาชิก
POND PLUSH DOLL | ตุ๊กตาปอนด์
SOLD OUT
ตุ๊กตาปอนด์ ขนาด 15 ซม. ในชุดจากซีรีส์ปลาบนฟ้า ด้านหลังตุ๊กตาปักชื่อ pond ขนนุ่มน่ากอด พร้อมกล่องดีไซน์พิมพ์ลายสัญลักษณ์ต่างๆ จากซีรีส์ปลาบนฟ้า
ขนาด: 15 ซม.
บรรจุ: 1 ชิ้น
วิธีใช้: ของที่ระลึก / ตั้งโชว์
Pond 15 cm stuffed doll in 'Fish Upon the Sky' collection, "pond" name embroidered on the back, made with soft cuddling fabric, packed in a box with the iconic designs from 'Fish Upon the Sky' series.
Size: 15 cm
Quantity: 1
Directions for use: Gifts / Collectible items
---
---
© GMMTV SHOP. 2020. All Rights Reserved.