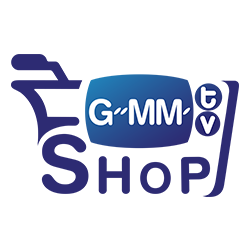 SIGN IN เข้าสู่ระบบ
|
REGISTER สมัครสมาชิก
TAY NEW CARD HOLDER WITH SELFIE EXCLUSIVE PHOTOCARDS
SOLD OUT
Card Holder พิมพ์ลายสัญลักษณ์ต่างๆ ที่เกี่ยวข้องกับ เตและนิว มาพร้อมสายคล้องข้อมือ สกรีนคำว่า TAYNEW และจี้อะคริลิกโลโก้ TN พิเศษ! Exclusive Photocard ภาพเซลฟีของเต 1 ใบ และ Exclusive Photocard ภาพเซลฟีของนิว 1 ใบ วัสดุ PVC พิมพ์ด้วยเทคนิคพิเศษเคลือบด้านและเคลือบสปอตยูวีสวยงาม
รายละเอียด:
วิธีใช้ : ใช้สำหรับใส่บัตรและโฟโต้การ์ดต่างๆ
ขนาด : Card Holder 7 x 11 ซม. / สายคล้องข้อมือ ยาว 18.5 ซม.
Card holder with all iconic Tay and New symbols, wrist strap with 'TAYNEW' screen print, acrylic 'TN' logo, plus! 2 exclusive photocards, Tay selfie and New selfie, made of PVC and printed with a special Spot UV and Matt finish technique.
Product details:
Directions for use: For holding a card or a photocard
Size : 7 x 11 cm card holder 7 x 11 ซม. / 18.5 wrist strap length
---
---
© GMMTV SHOP. 2020. All Rights Reserved.