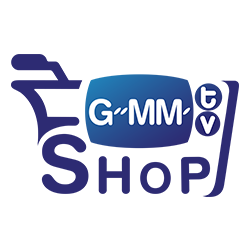 SIGN IN เข้าสู่ระบบ
|
REGISTER สมัครสมาชิก
FRIEND CREDITS LEATHER FOLDER | VICE VERSA รักสลับโลก
SOLD OUT
แฟ้มหนัง Friend credits ที่อัพทำให้กับเพื่อนในแก๊ง Friend credits โดยเอาภาพที่ทะเลวาดเพื่อทายใบหน้าที่แท้จริงของปืนในโลกปัจจุบัน มาใช้เป็นลายบนแฟ้ม จนกลายเป็นแฟ้มประจำกลุ่ม Friend credits ที่ทุกคนใช้ติดตัวเป็นประจำ
วัสดุ : หนัง PU
ขนาด : 37 x 26.5 ซม.
FRIEND CREDITS LEATHER FOLDER - Up makes this folder for his Friend Credits squad using Talay's drawing of what Puen looks like in the actual universe as print. It becomes the hallmark folder that all Friend Credits members frequently use.
Material: PU Leather
Size: 37 x 26.5 cm
---
---
© GMMTV SHOP. 2020. All Rights Reserved.