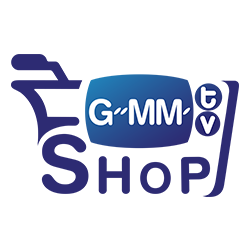 SIGN IN เข้าสู่ระบบ
|
REGISTER สมัครสมาชิก
BAD BUDDY SERIES NONG NAO DOLL | ตุ๊กตาน้องเน่า แค่เพื่อนครับเพื่อน
SOLD OUT
ตุ๊กตาน้องเน่า จากซีรีส์แค่เพื่อนครับเพื่อน ตุ๊กตาตัวโปรดของภัทร (โอม ภวัต) ตั้งแต่เล็กจนโตจะขาดตุ๊กตาน้องเน่าตัวนี้ไม่ได้ วันไหนขาดน้องเน่าไปภัทรจะนอนไม่หลับ
ตุ๊กตาน้องเน่า ขนาด 40 x 60 ซม.
Nong Nao Doll from 'Bad Buddy Series' - A favorite comfort object of Pat (Ohm Pawat) since small. Pat cannot sleep without Nong Nao and must hold it in his arms every night.
Doll Size: 40 x 60 cm
---
---
© GMMTV SHOP. 2020. All Rights Reserved.