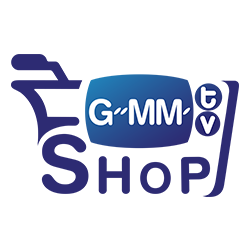 SIGN IN เข้าสู่ระบบ
|
REGISTER สมัครสมาชิก
NANON PLUSH DOLL | ตุ๊กตา นนน
SOLD OUT
ตุ๊กตานนน ขนาด 15 ซม. ในคอลเลกชันเสื้อช็อปสีแดง ด้านในสวมเสื้อยืด F R I E N D จากซีรีส์แค่เพื่อนครับเพื่อน และกางเกงยีนส์ ด้านหลังตุ๊กตาปักชื่อ nanon ขนนุ่มน่ากอด พร้อมกล่องดีไซน์พิมพ์ลายสัญลักษณ์จากซีรีส์แค่เพื่อนครับเพื่อนในกล่องสีแดง
ขนาด: 15 ซม.
บรรจุ: 1 ชิ้น
วิธีใช้: ของที่ระลึก / ตั้งโชว์
NANON 15 cm stuffed doll in red workshop jacket collection, with "F R I E N D" printed T-Shirt from 'Bad Buddy Series' as an inner layer and jeans, "nanon" name embroidered on the back, made with soft cuddly fabric, packed in a red box with 'Bad Buddy Series' unique design.
Size: 15 cm
Quantity: 1
Directions for use: Gifts/Collectible items
---
---
© GMMTV SHOP. 2020. All Rights Reserved.