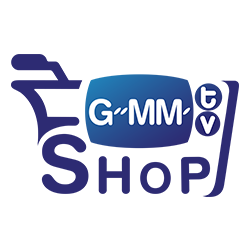 SIGN IN เข้าสู่ระบบ
|
REGISTER สมัครสมาชิก
ONLY FRIENDS เพื่อนต้องห้าม SPECIAL EDITION PHOTOBOOK
โฟโต้บุ๊คเล่มพิเศษที่รวบรวมภาพนักแสดงทั้ง 7 คน จากซีรีส์ ONLY FRIENDS เพื่อนต้องห้าม เฟิร์ส ข้าวตัง ฟอส บุ๊ค นีโอ มาร์ค และ ลูกจัน ที่ถ่ายทอดอินเนอร์ของตัวละครในบรรยากาศเสมือนอยู่ในร้าน Y.O.L.O
รายละเอียด:
Photobook ขนาด 18 x 23 ซม. จำนวน 80 หน้า
A special photobook of the seven cast members of Only Friends, including First, Khaotung, Force, Book, Neo, Mark, and Lookjun as their characters in the same vibes you see them when they're at Y.O.L.O.
Product Details:
80-page photobook, 18 x 23 cm in size
---
---
© GMMTV SHOP. 2020. All Rights Reserved.